We create diverse web and mobile solutions for any business need. Our knowledge and experience translate to added value and peace of mind for our customers. With Fapshi you get quality software and perfect service every time.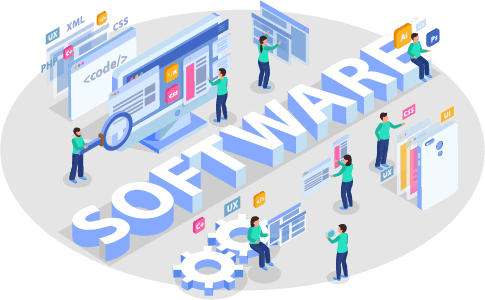 Custom Software Development
We listen to your ideas and create custom software solutions from the ground up, designed specially for your business. Fapshi's customers agree that our engineers and executive team are some of the best in the world. You can trust that we'll do it right the first time.
At Fapshi, we help turn your ideas into reality. Our elite team of engineers will guide you through the entire development process. We have substantial experience building websites and web apps and a deep understanding of how businesses work, making us your perfect development partner.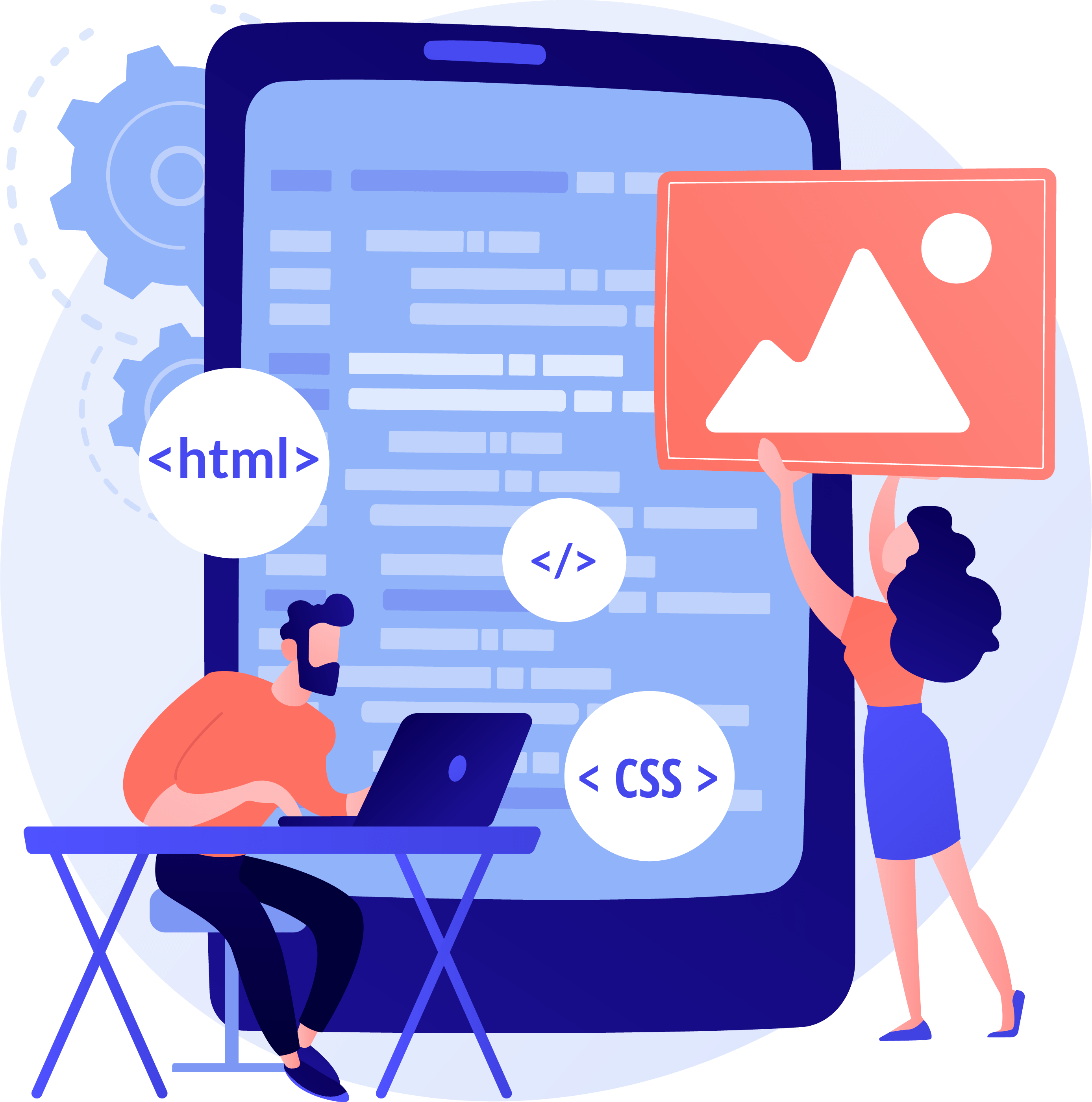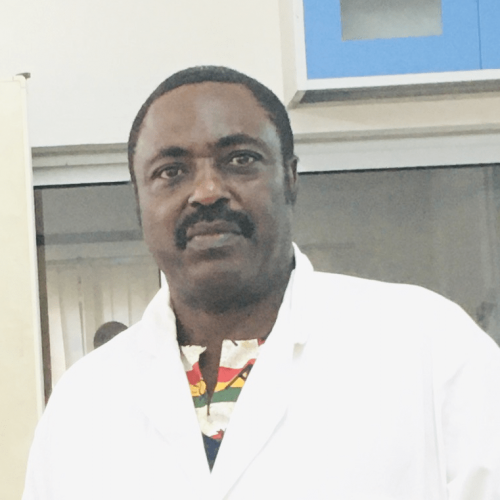 Fapshi helped us to rebrand and redesign our website which was obsolete. Their mobile-first design allows us to reach new visitors more efficiently. I specifically appreciate the initiatives they took to include our lab on Google Maps and deliver this great quality.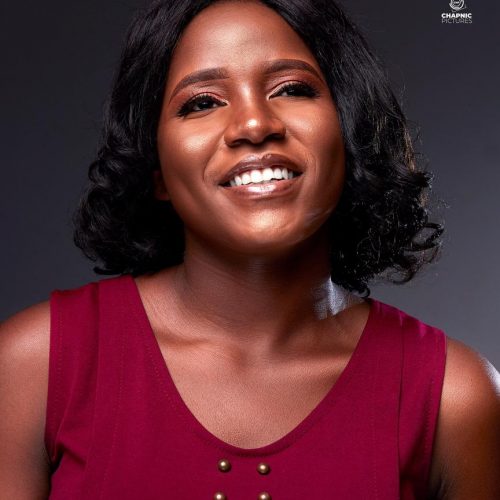 I had difficulties getting good developers for my project. Then, I found Fapshi, they understood my idea perfectly and delivered more than I expected. Their swiftness and punctuality is amazing. Working with them was smooth. I'll keep on working with them.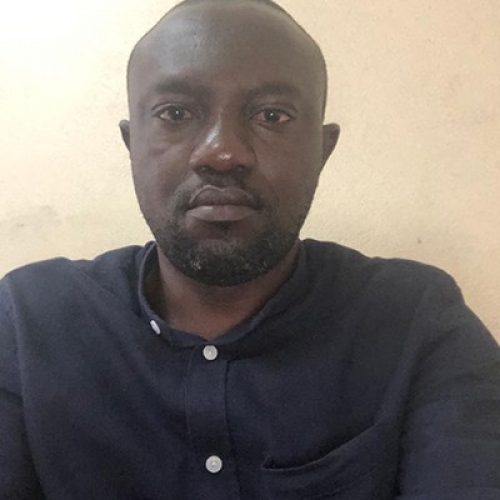 We recently launched our business and did not have much content to provide for our website. It amazed us how the engineers at Fapshi were able to quickly understand our mission and formulate content which fits entirely with our motives. Their timely delivery of the project is a point I can't bypass.
Tools & Technologies we use
Do you need a team of engineers to execute your project with the best quality and on time? Do you have an idea but are not very sure how to go about it? Reach out to us now, let us work with you!